Rotterdam Photo : "The Human Blueprint"
In May 2022 I participated in my first proper exhibition at Rotterdam Photo, and on this post I will expand on my experience. Rotterdam Photo is a yearly photo festival in Rotterdam that has been running since 2016. This years event was bigger than ever due to covid, hosting 2 editions at once "Rotterdam Photo XL: The Human Blueprint X Planet Human". The exhibition ran from 18-22nd May at Willemsplein, and there were 130 photographers from all corners of the world exhibiting, all in different sized shipping containers.
I applied for "The Human Blueprint" open call in late 2021 on Picter, with "Second Hand Holiday" my project about my hunger for travel and new experiences during the pandemic - I edited myself into scans of film slides from peoples holidays, as a way of living vicariously through others, and to fill a void in my own experiences. Here is a summary of "The Human Blueprint" open call text:
"Following last year's topic PLANET HUMAN, we continue to ask the same questions: Who are we, as human beings, besides the fact that we exist? What do we leave behind? How do we express ourselves? What is the role of our imperfections, the dark parts of our collective existence? Do they make us human?"
"Today, more than ever, the notion of being human is undergoing evolution. And this year we invite professional and amateur photographers to join us and think about the blueprints that we, as human beings, leave after us."
I thought that "Second Hand Holiday" fit the theme well, as it explored the blueprints that were left behind by others through the archive of film slides that I used to make the project, and how I incorporated this into my own experiences. In November, I was emailed to say that I had been selected to participate in the exhibition, and sent more information about logistics and planning. The event was originally supposed to take place in February, but got postponed until May as a result of the Dutch covid restrictions.
In the lead up to the exhibition I had some preparation to do, including remaking my project to a higher standard, making a new publication for it, making prints to show and planning and promoting the exhibition. I worked on this in the months leading up to the festival, and ended up making passport-style publications to fit the theme of the project, new business cards, and 18 mounted prints of my images in 12 X 8 size. I did the prints with "The Photo Shop Headingley" in Leeds, and the publications with a different company "PRINT.WORK" also in Leeds.
I promoted the exhibition through my own channels and with an Instagram takeover on the @rotterdamphoto account. There are some pictures of this process below, including my final outcomes, exhibition plan, and the Instagram takeover.
After finishing all of my preparation and promo, it was time for the event itself. I arrived in Rotterdam the day before the event to set up my container for the opening night! I had a few bumps in the road setting up as I had to find the right solution to sticking my prints up on the container walls - I went to a few different craft shops in Rotterdam and ended up settling for some strong double sided tape, which worked fine in the end. I put up my prints in 3 rows of 6, and set up a table with my publications and business cards on it, and also the slide viewer. In the end I managed to finish all of this about half an hour before opening to the public. On the opening night, there were speeches and drinks, and a chance to get a first look at everyones work!

For the 4 full days after, I was in and out of my container around the site, talking to lots of interesting people and getting inspired by their work - It was good to see a large variation of work at the festival, covering many different topics, mediums, and countries. I had some good conversations with other artists and managed to sell a few publications along the way!
Below are the official event photos from Julia Gat (instagram.com/juliagatphotography), and also some photos that I took on my phone.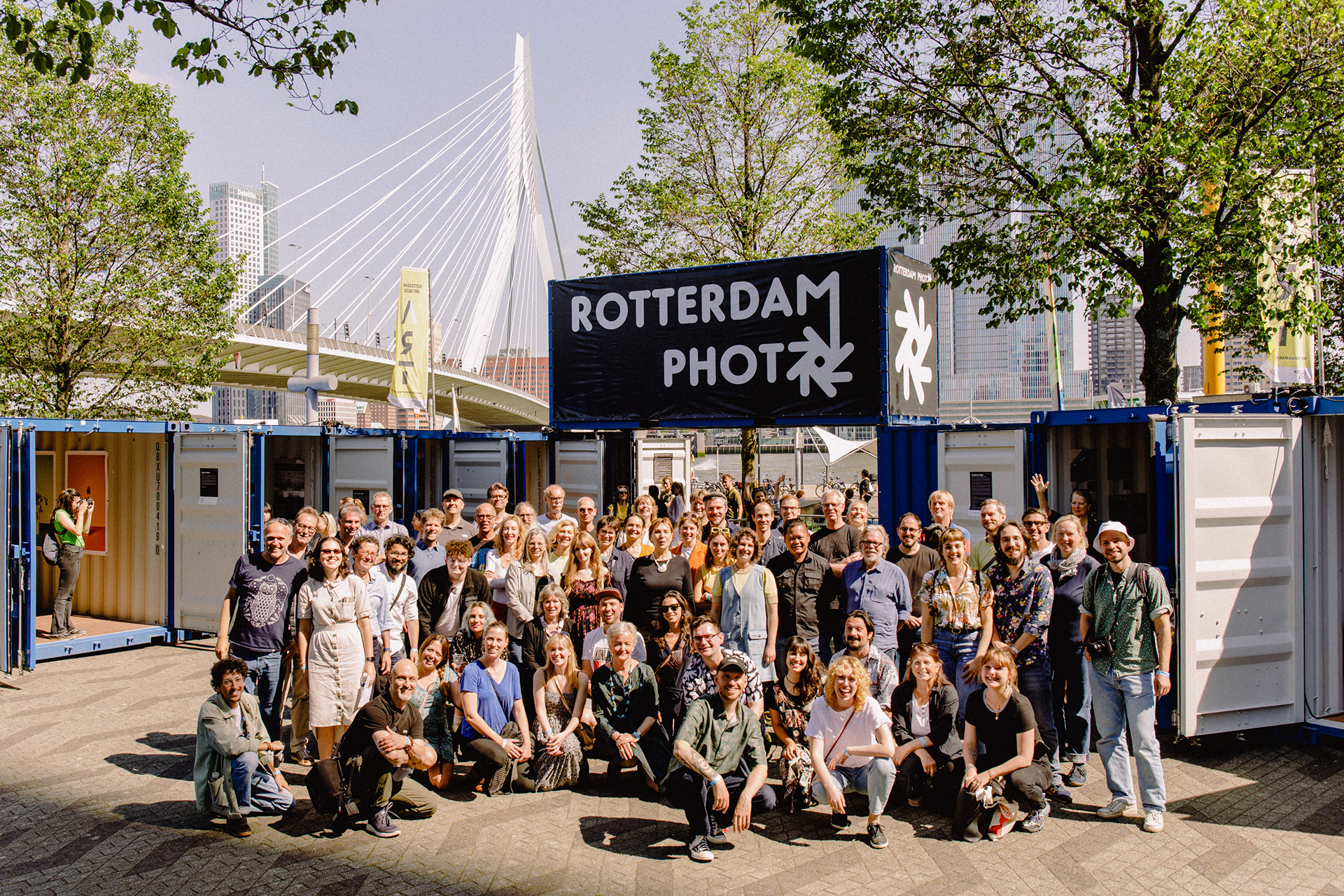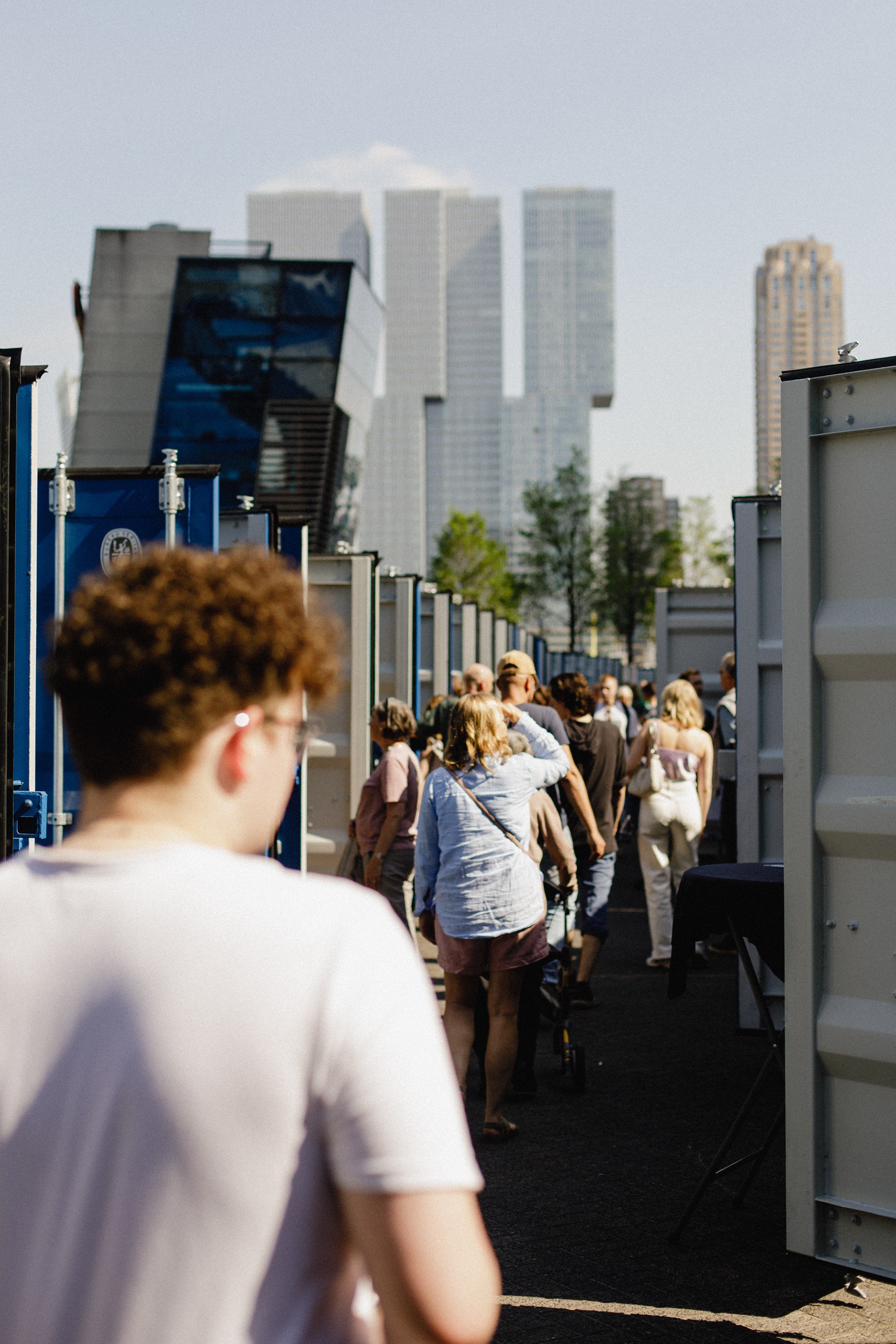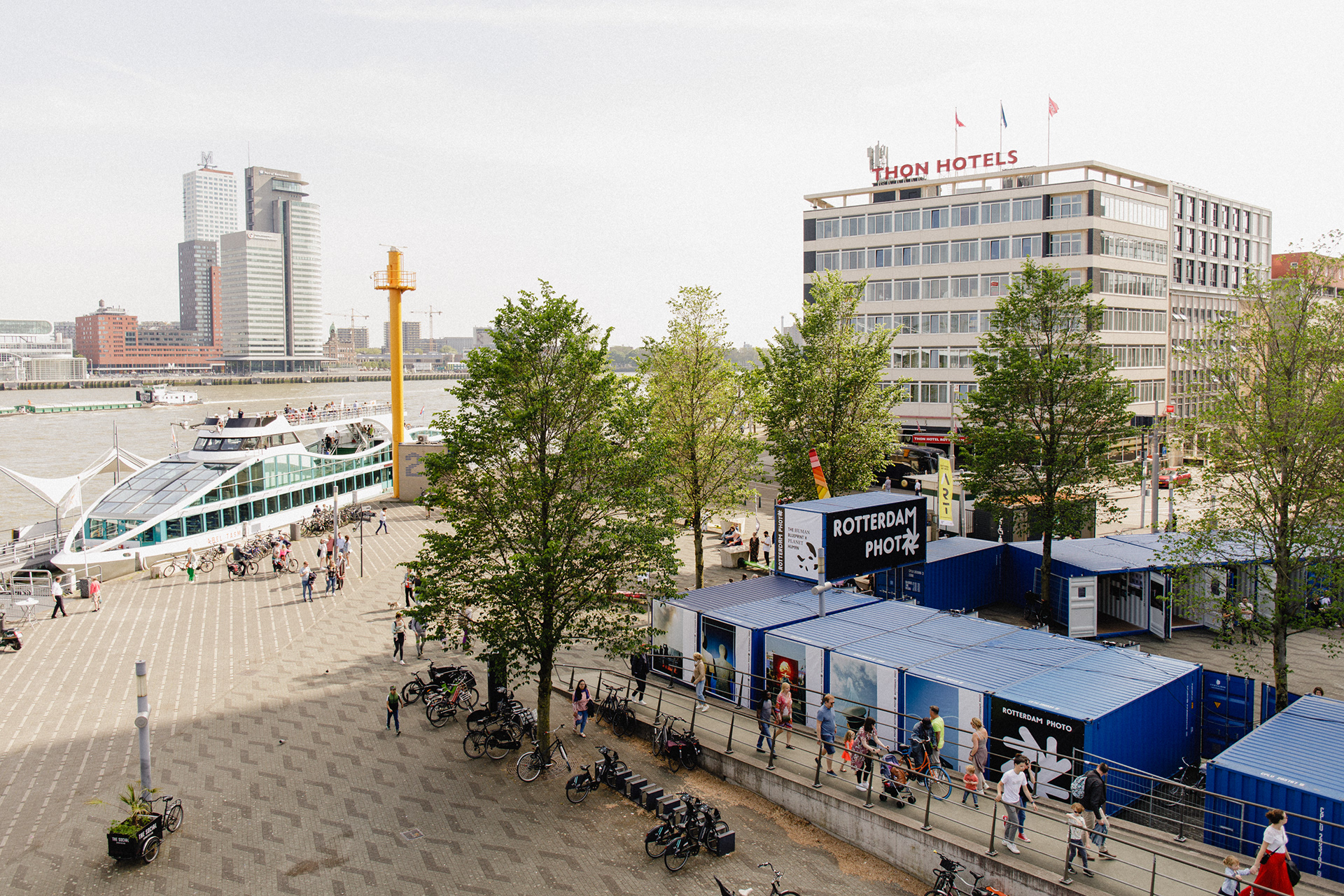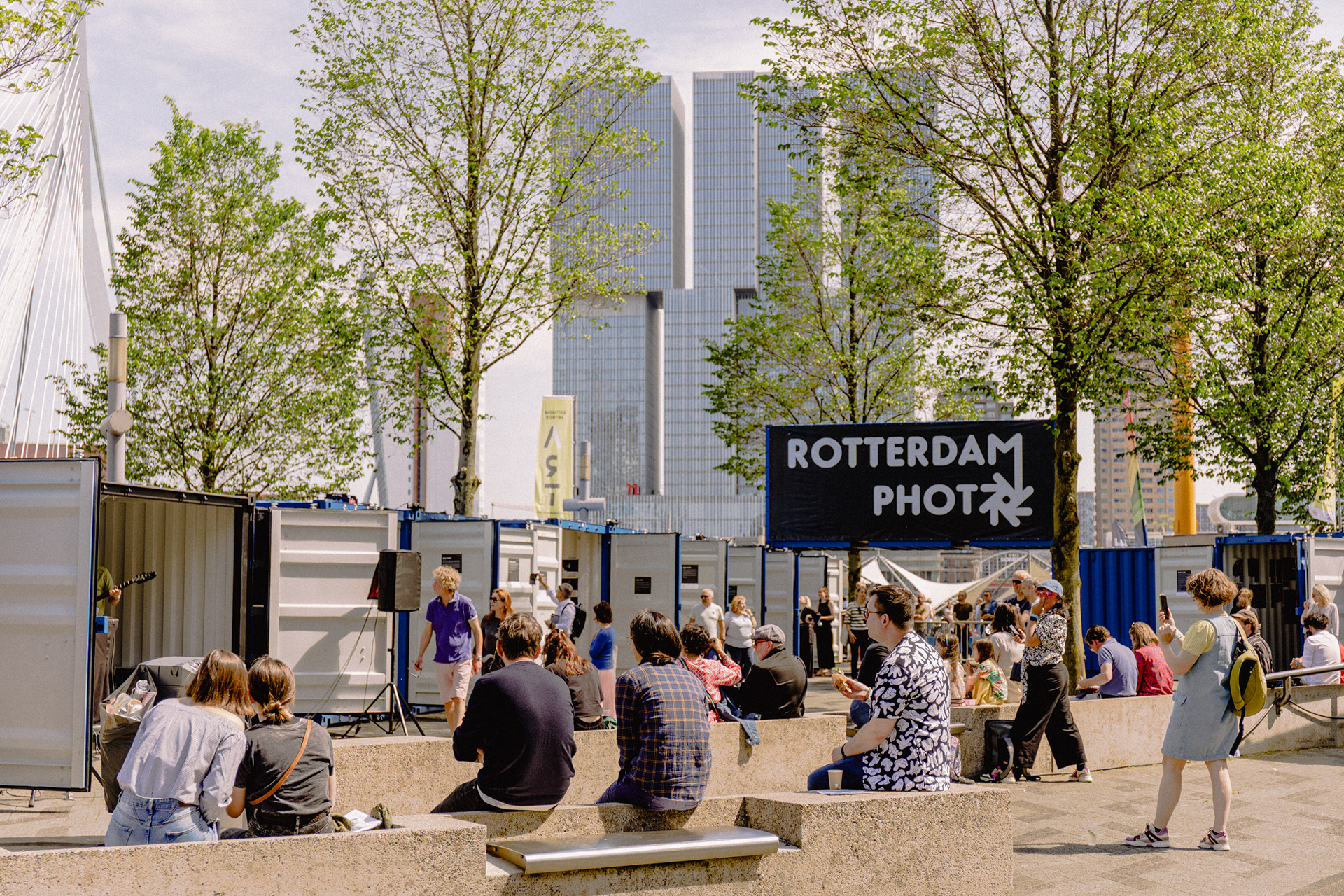 Overall I had a great time, and I would say that it went well for my first proper exhibition. I've come out of it with some new connections and a newfound motivation for my own practice going forward. I'm excited to make some new work and to do something like this again in the near future!

https://photografinn.com/second-hand-holiday
https://www.rotterdamphoto.eu/exhibition/william-finn-gornall/
https://www.rotterdamphoto.eu/
​​​​​​​